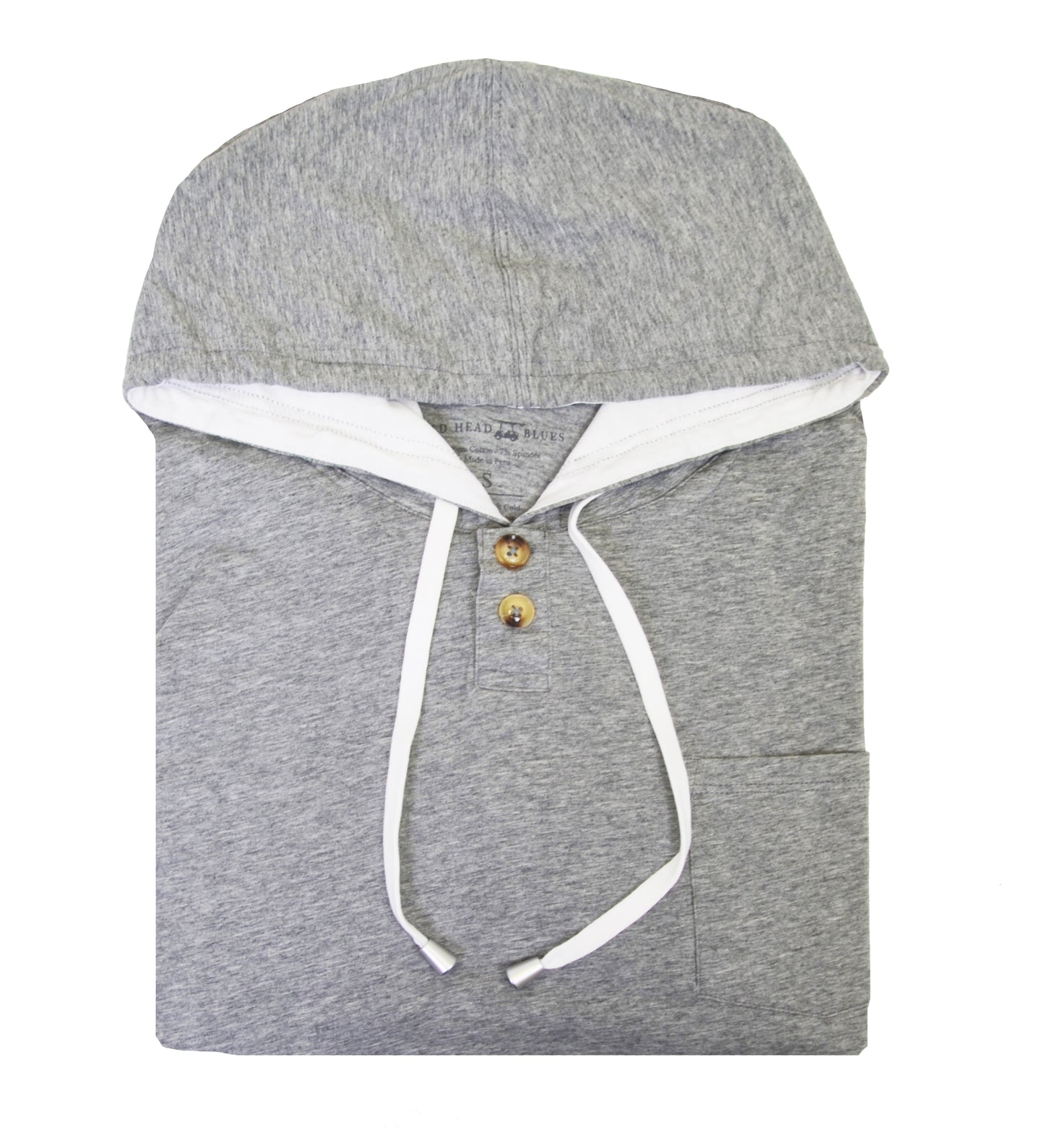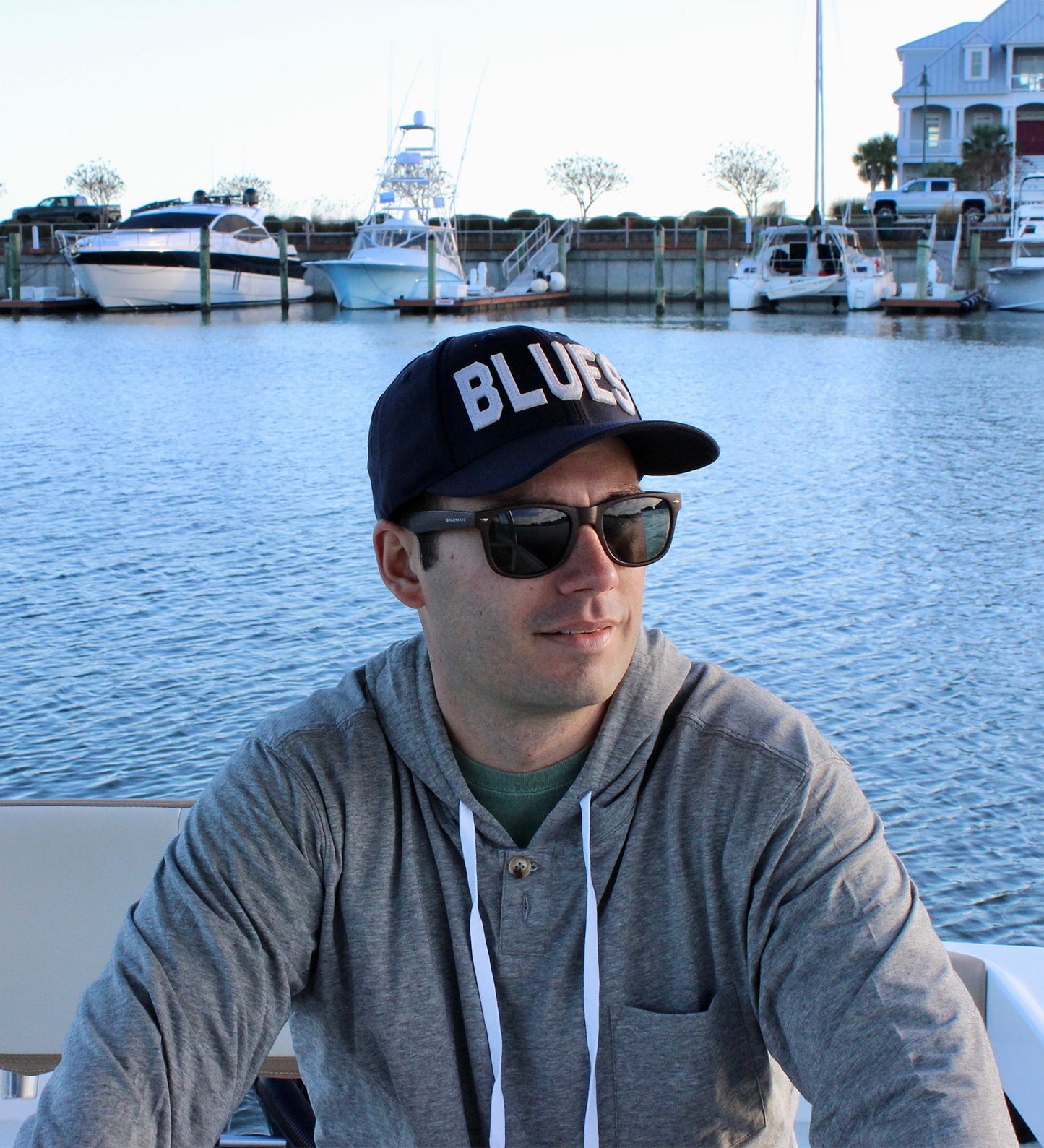 Deep Point Hoodie- Heather Grey
Pima Cotton & Spandex Blend- Made in Peru. Drawstring hoodie with 2 button placket. Ultra soft, light weight hoodie.
The Deep Point men's beach hoodie is inspired by our unique island lifestyle and defined by the simplicity and genius of golf cart only mobility. Our island clothing is super soft with a bit of stretch for comfort and a true to size fitting. The men's beach hoodie can be worn on the golf course, on the water, or just when you need to warm up. Embody the Bald Head Blues island lifestyle in the Deep Point men's beach hoodie and keep in mind it fits perfectly over one of our performance polo shirts. Pair with a logo hat to complete the look!